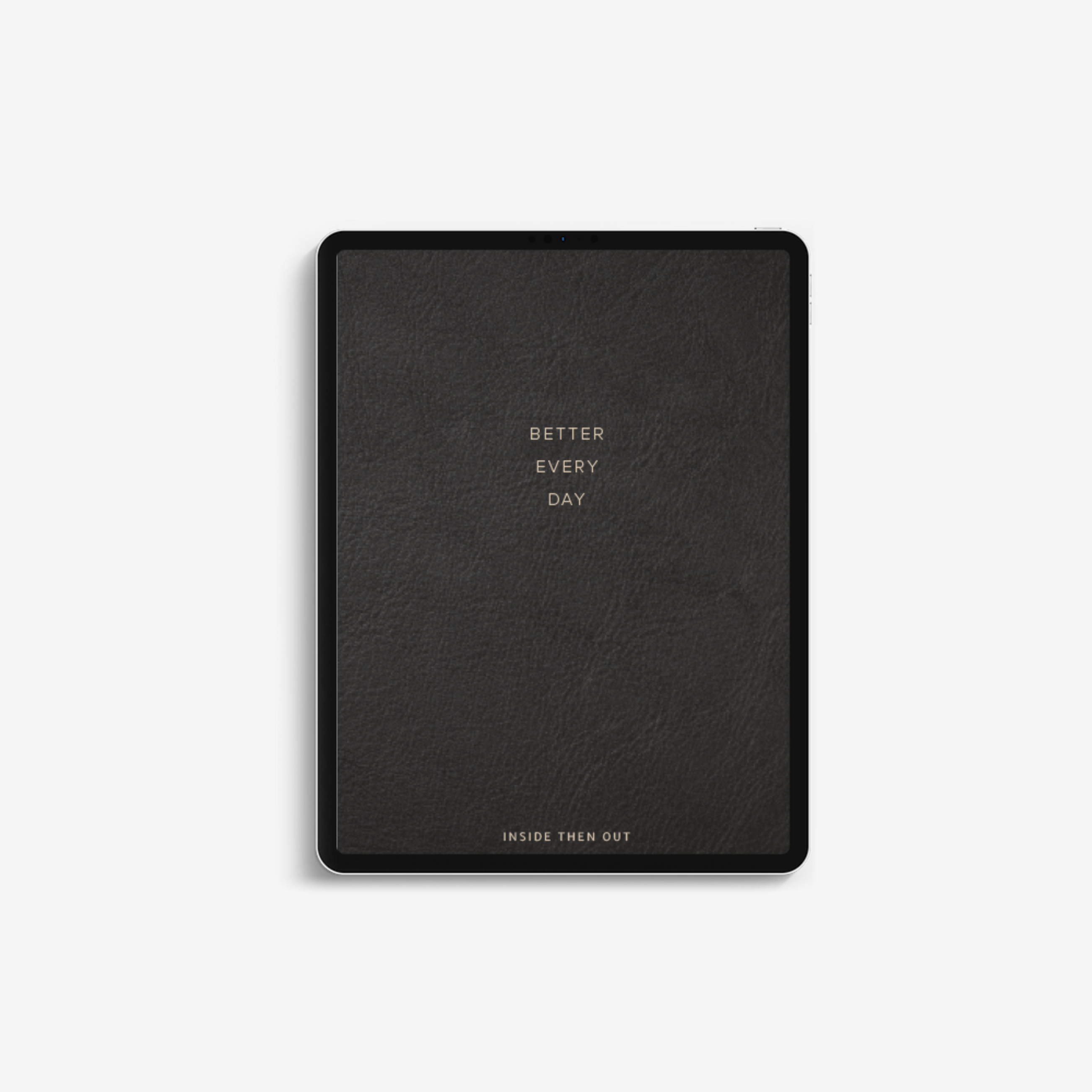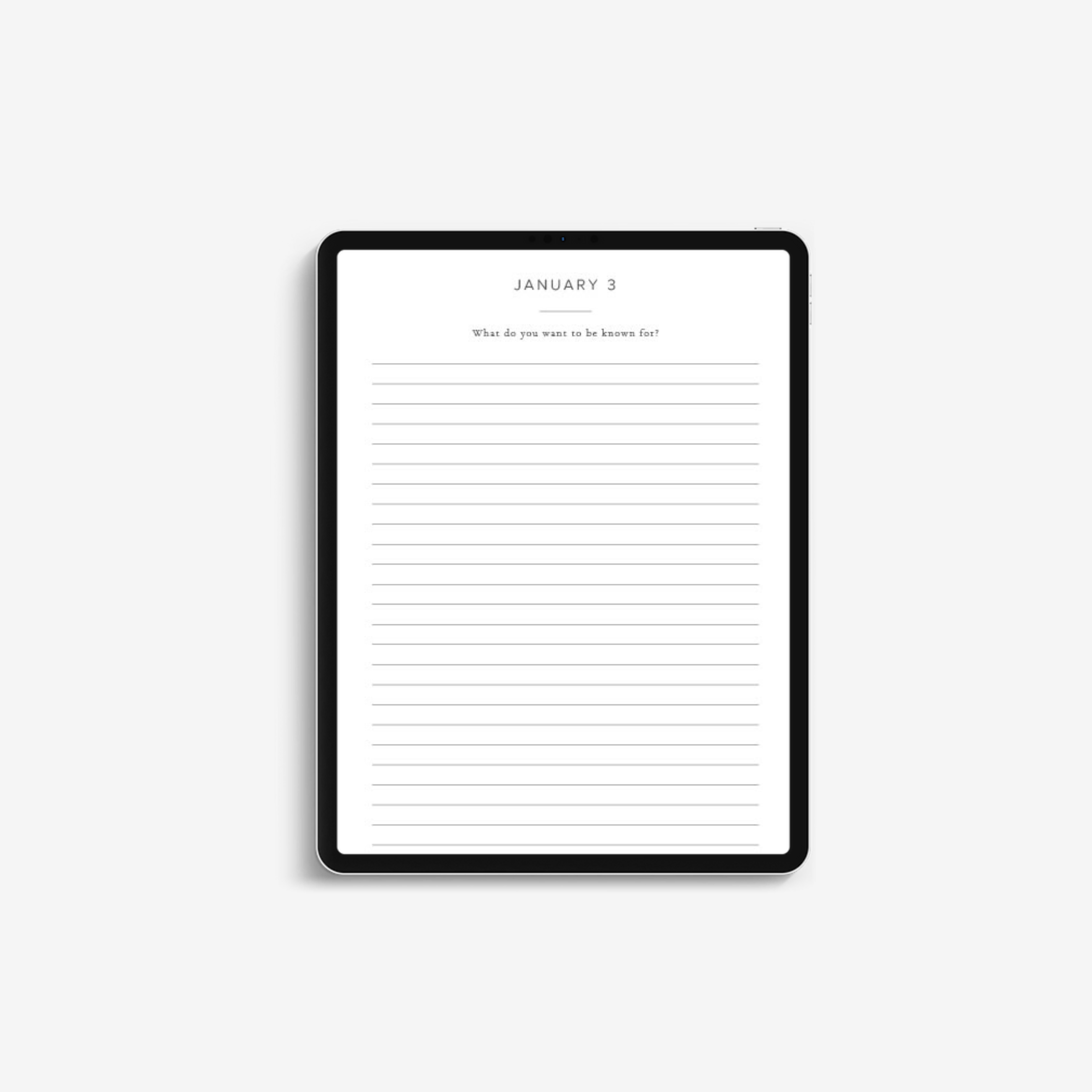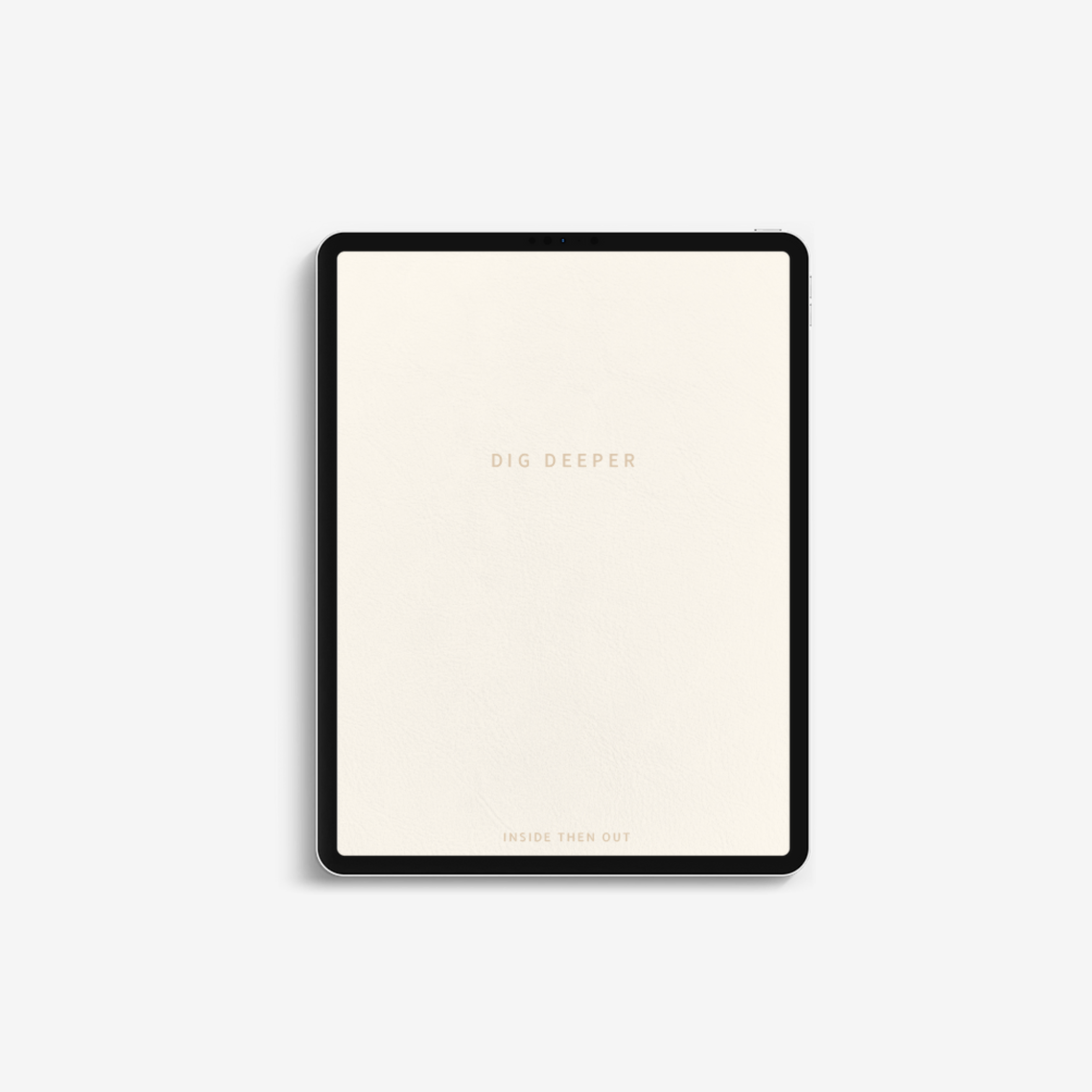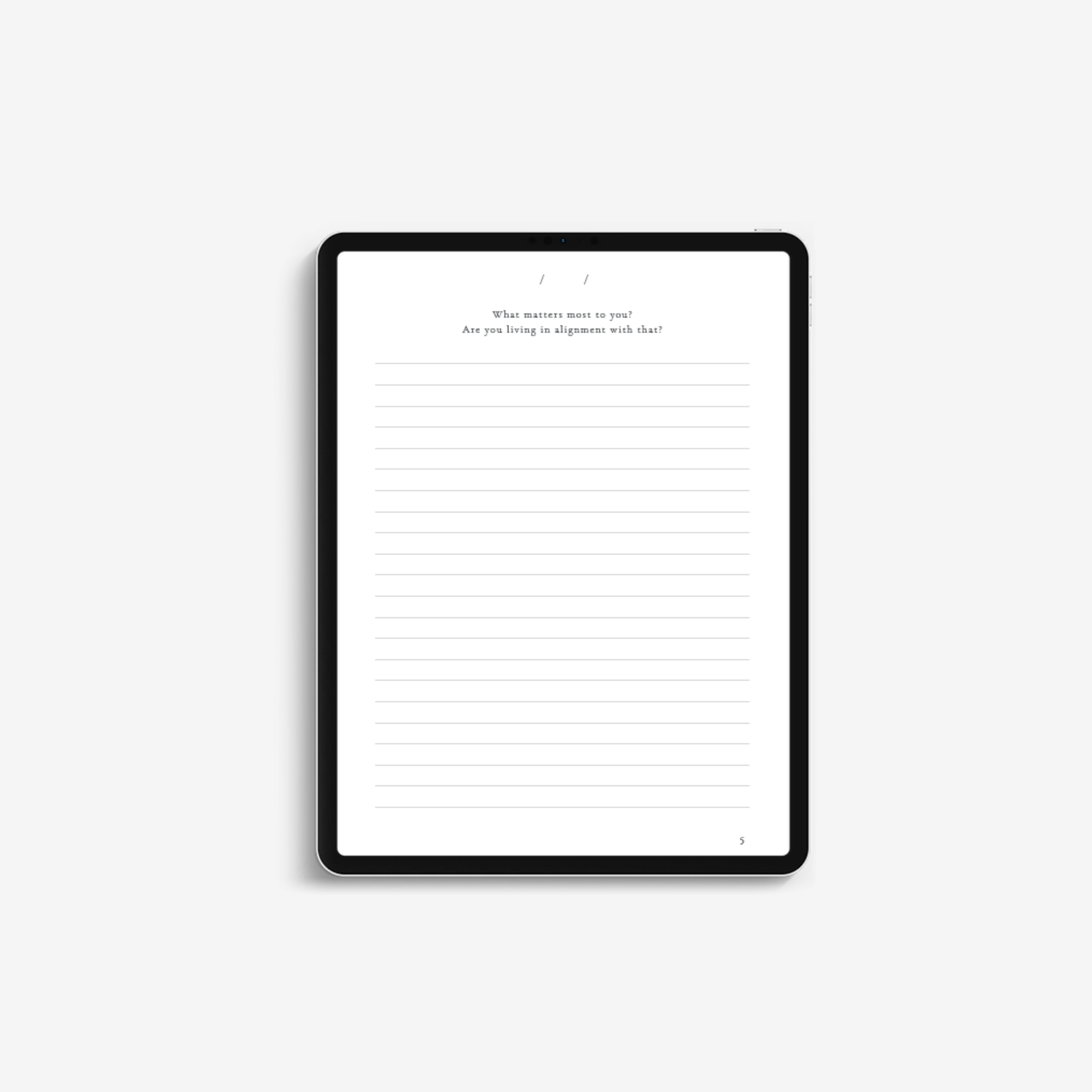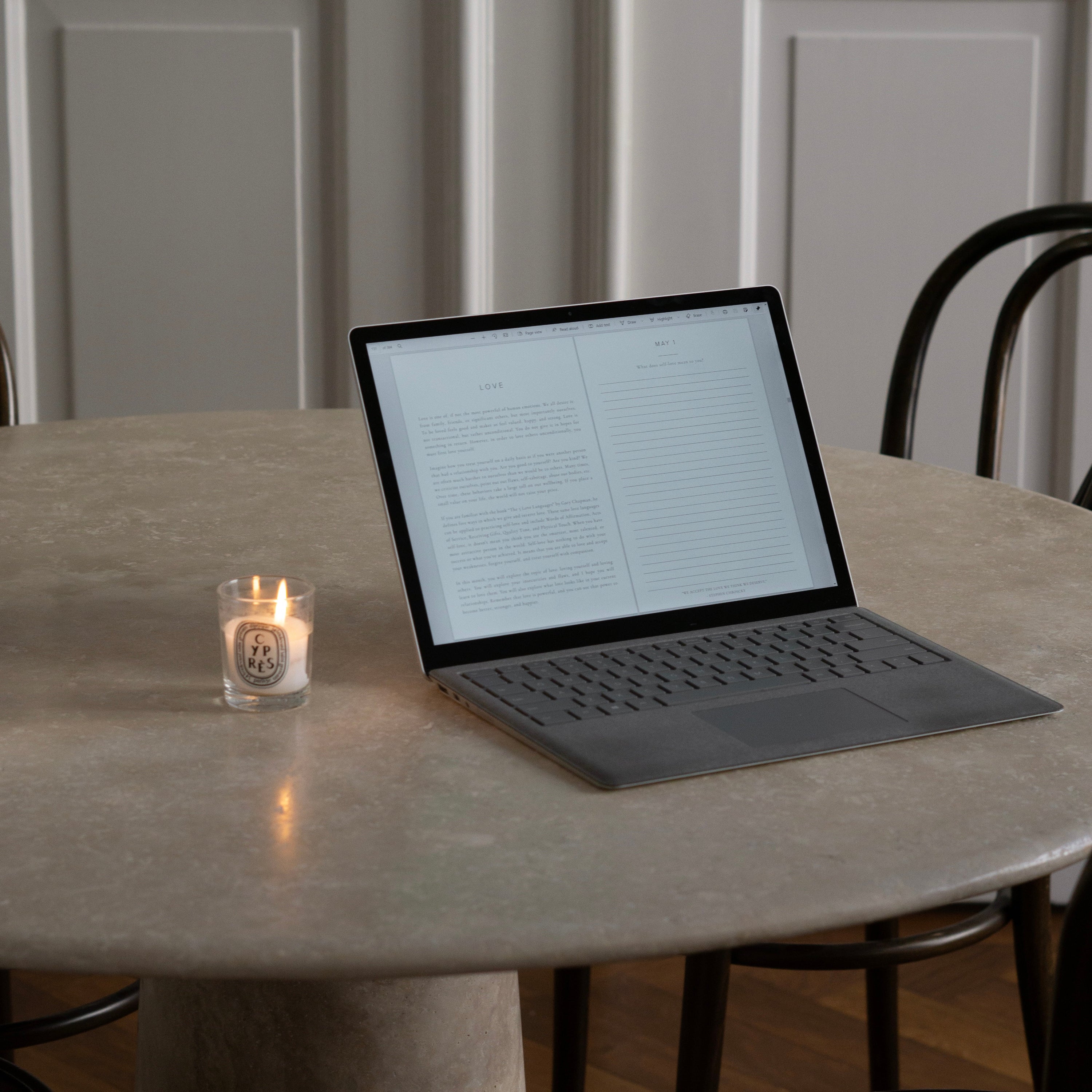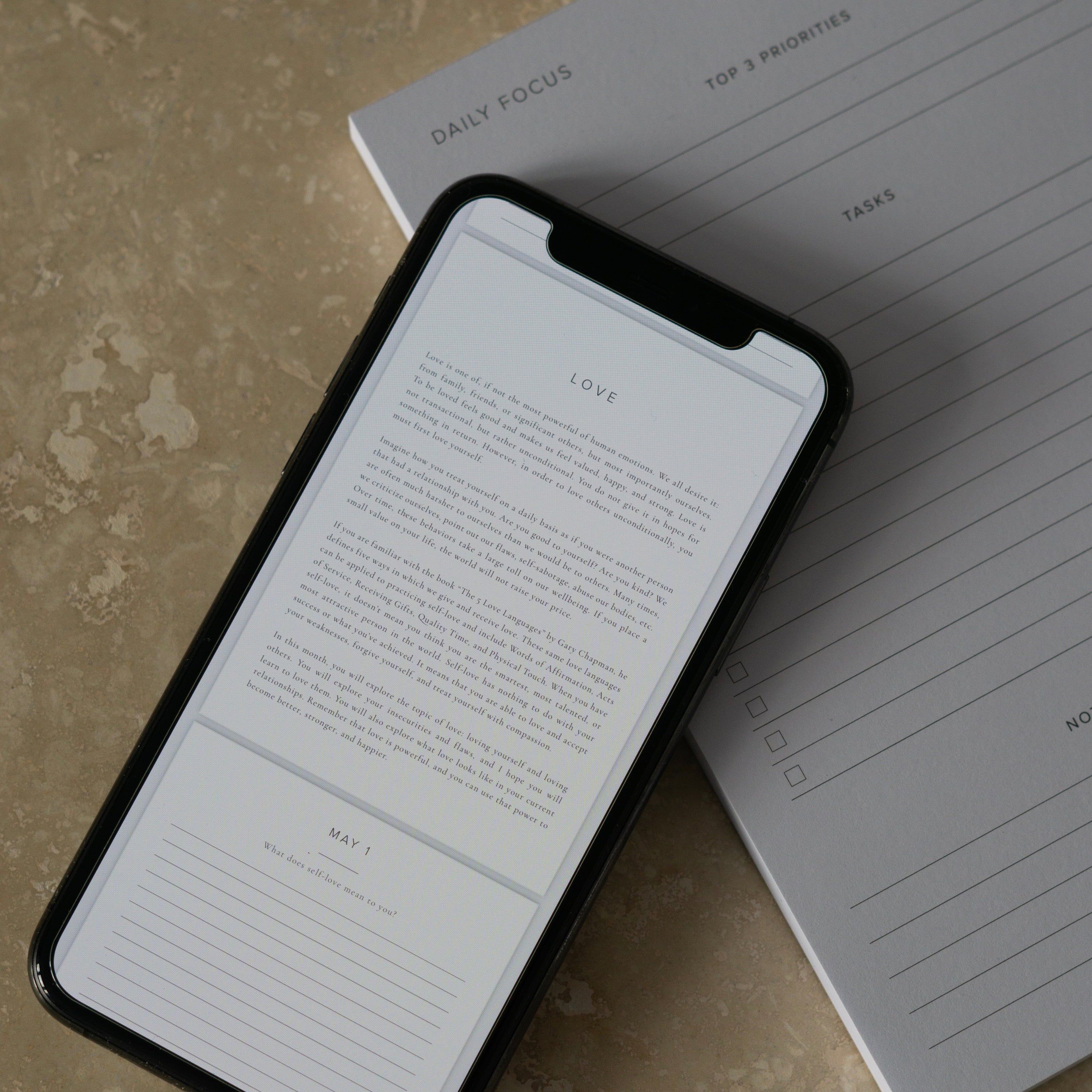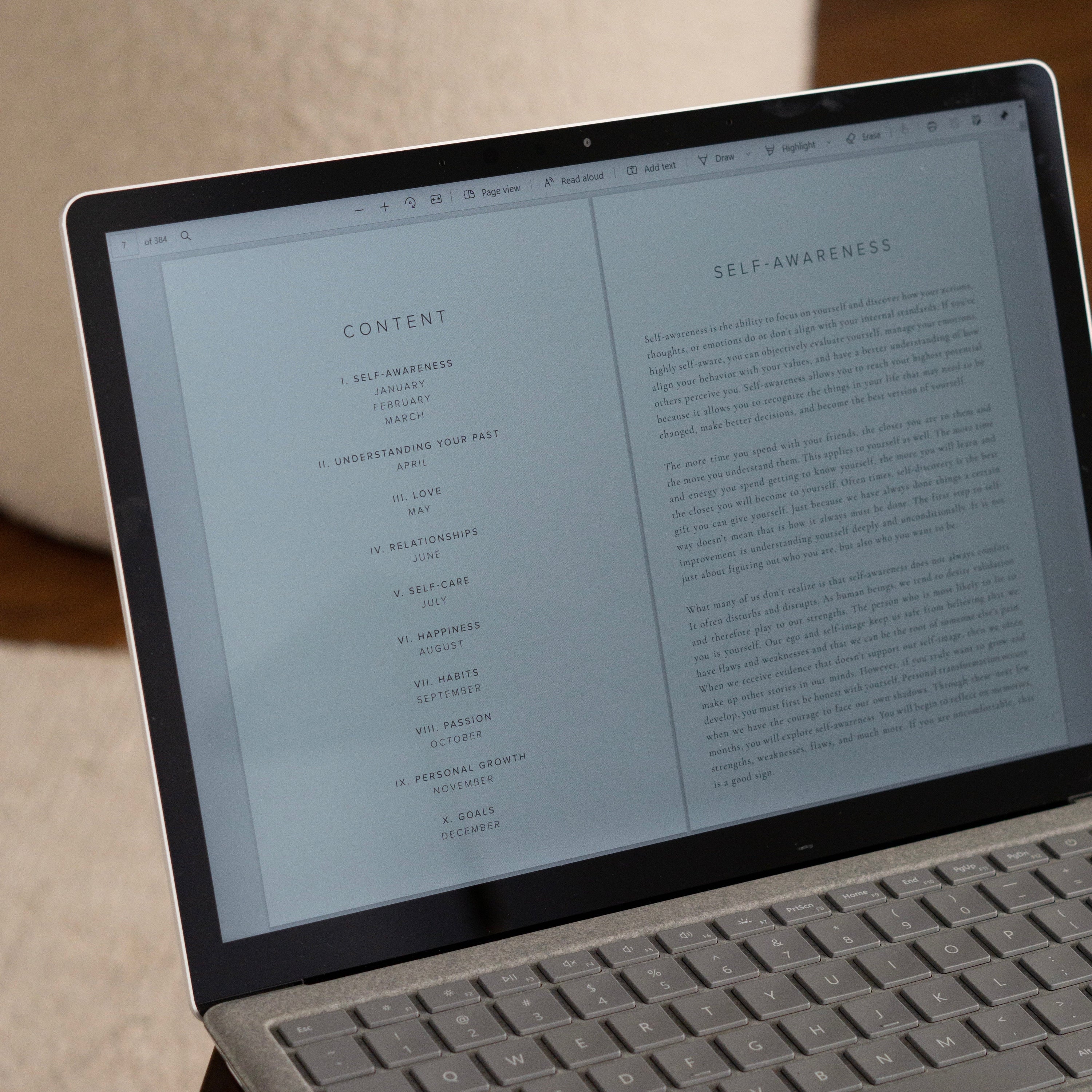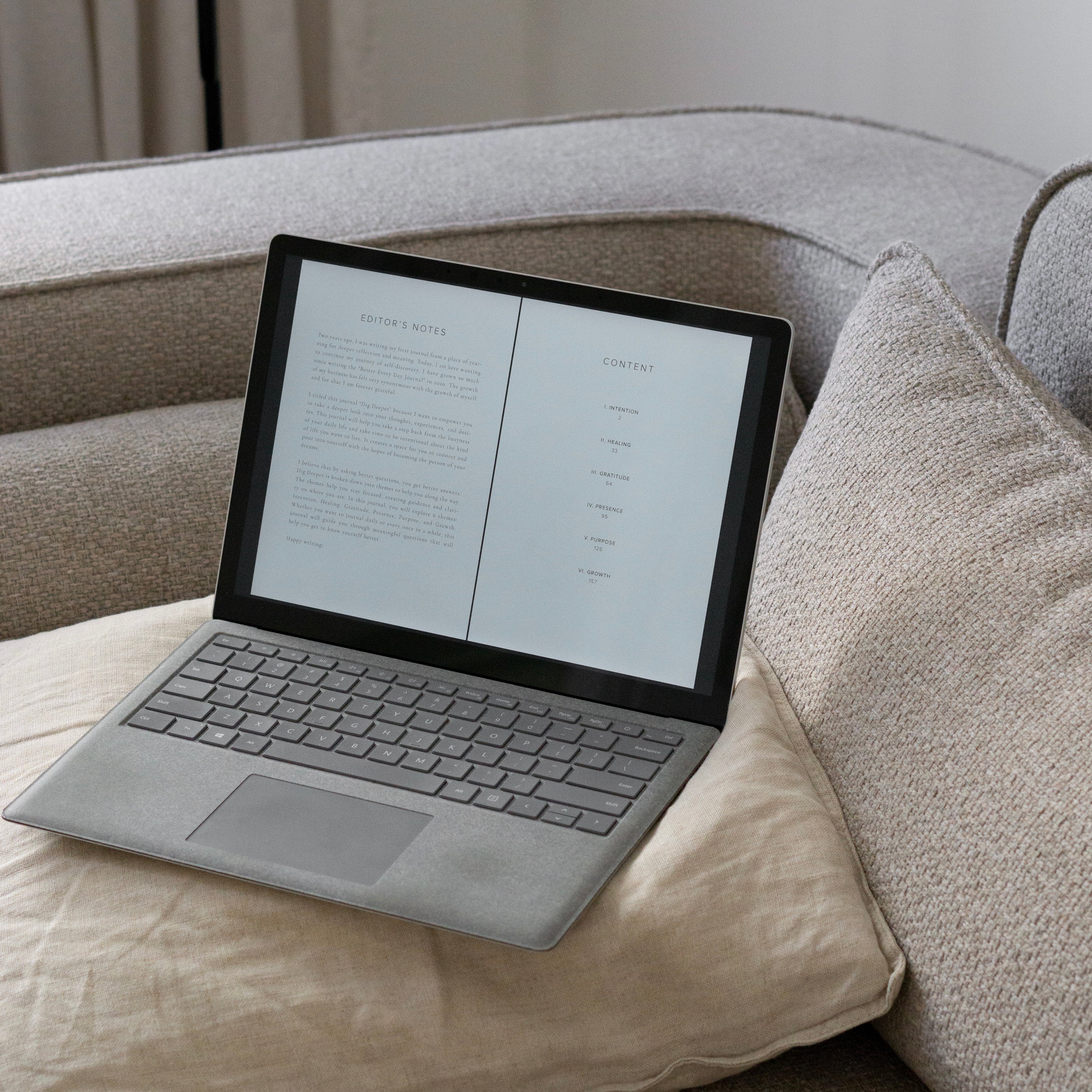 The Reflection Bundle (Digital)
$34.95
Regular price
$39.95
Subscription • Save
Description
Introducing the perfect bundle for digital journaling. 
Our two bestsellers, the Better Every Day Journal and the Dig Deeper Journal, are now built for digital use.
The New You bundle allows you to reflect, connect with yourself, and prioritize your growth daily. With PDF versions of both journals, this bundle meets you wherever you find yourself, on whichever device you prefer.
**Please note: There are no returns, refunds, or cancellations on this digital product, but please contact us if you have any problems with your order.
Journal Content
✓ 365 journal prompts that can be started at any date
✓ Pre-dated pages to help you stay consistent and create a journal practice
✓ 10 themes, including self-awareness, understanding your past, love, relationships, self-care, happiness, passion, personal growth, and goals
✓ Helps you prioritize personal growth and wellness daily
✓ Reach end of each page feeling uncluttered and more aligned with yourself
Features
✓ 1 x PDF Better Every Day Journal
✓ 1 x PDF Dig Deeper Journal
✓ Instant download once payment method is confirmed
Example prompts
- What is something that happened this year that your want to remember?
- What do you need to vent about? Vent below.
- Write a letter to someone who hurt you.
- What are the words you need to hear right now?
- How is the public you different from the private you?
- What are you grateful for today?
- What are some things you would like to say no to?
- What are some things you would like to say yes to?
- What controls your decisions in life: mind, heart, or gut?
- What did you learn about yourself this year?
- What activities bring you joy?
- Are you seeking security or adventure?
The Reflection Bundle (Digital)
$34.95
Regular price
$39.95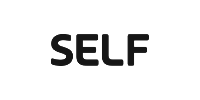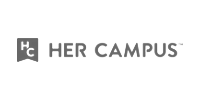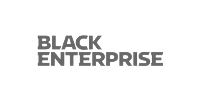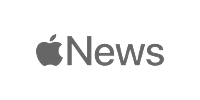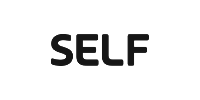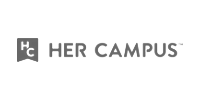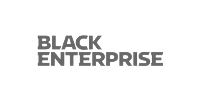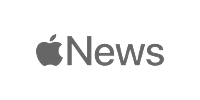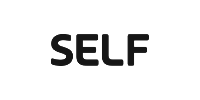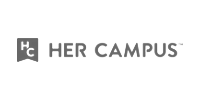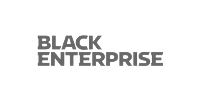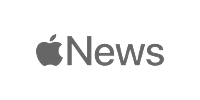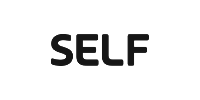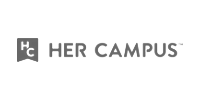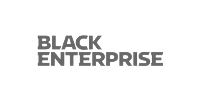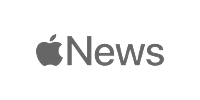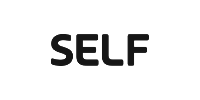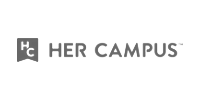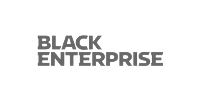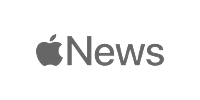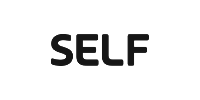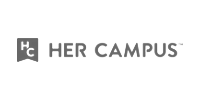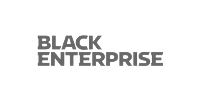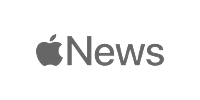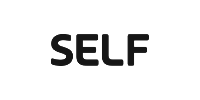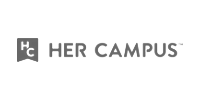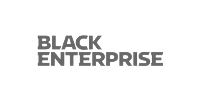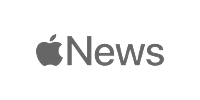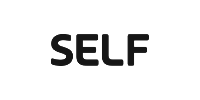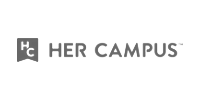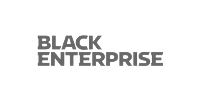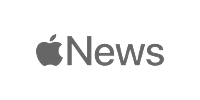 Dig Deeper

Better Every Day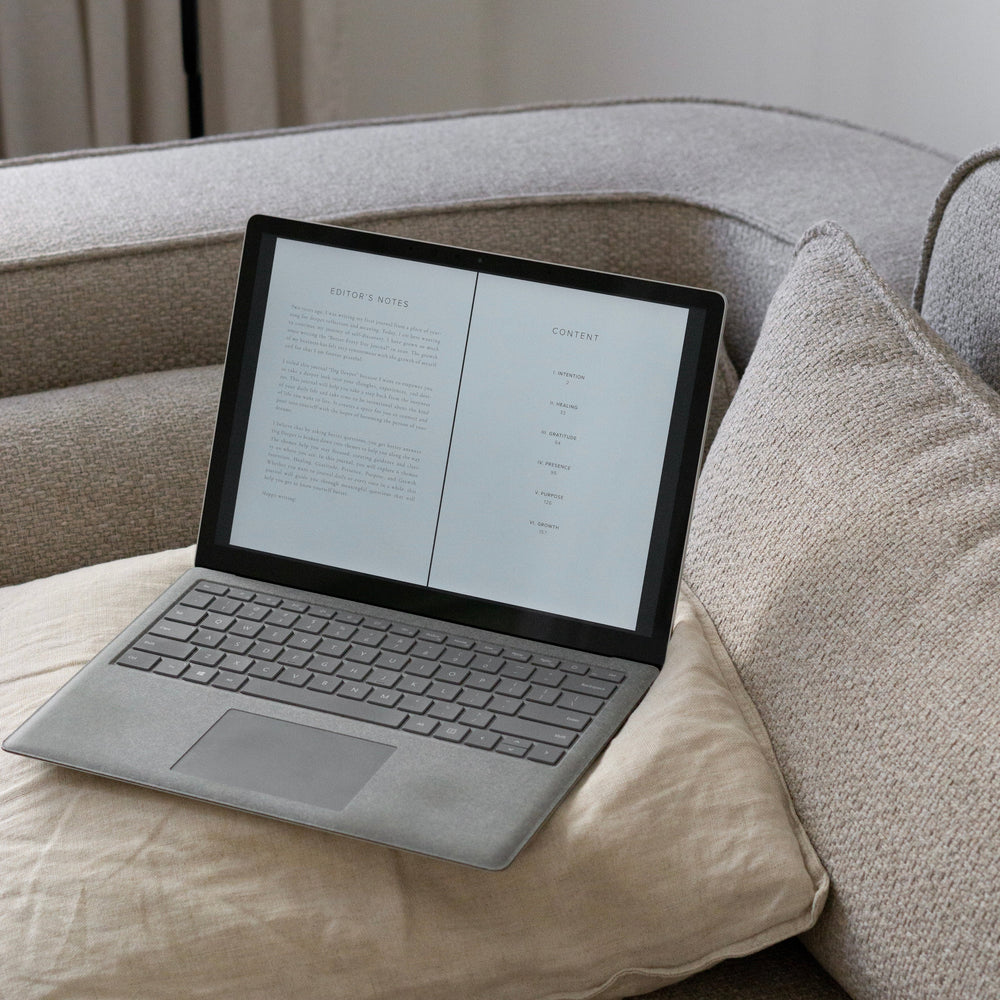 Dig Deeper Journal
→ The Dig Deeper Journal provides 180 prompts that encourage introspection and self-reflection, allowing you to gain a deeper understanding of your thoughts, feelings, and behaviors.
→ By incorporating the Dig Deeper Journal into your daily routine, you will have a dedicated time and space to focus on your personal growth and healing.
→ hrough consistent use of the Dig Deeper Journal, you will develop a deeper understanding of yourself and your life experiences.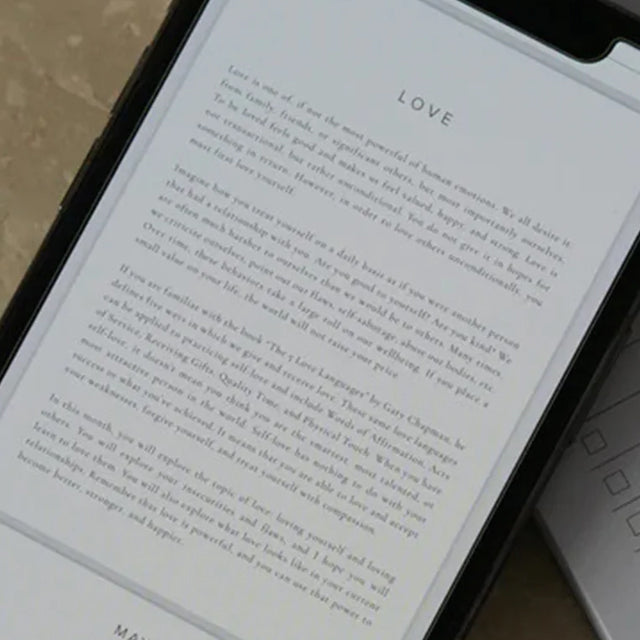 Better Every Day Journal
→ The journal's 365 prompts are designed to help you focus on personal growth and development, with a specific focus on self-love and reflection
→ By consistently engaging with the journal, you can track your progress, set goals, and cultivate a deeper sense of self-awareness.
→ The digital format of the Better Every Day Journal allows for flexibility in how you choose to use it. You can choose to complete a prompt each day or work at your own pace.
→ Additionally, the digital nature of the journal means that you can add notes, customize the layout, and personalize the prompts to suit your individual needs.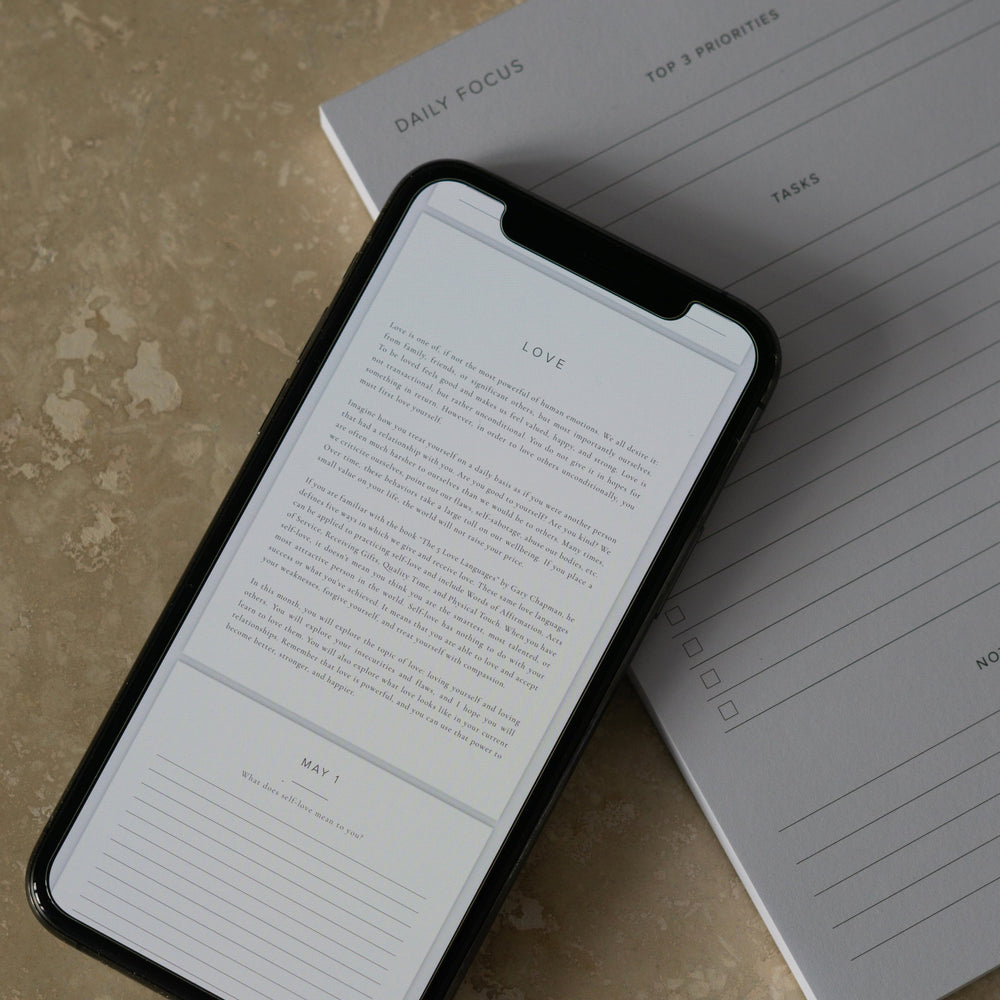 Become the best version of yourself
The prompts in the Dig Deeper Journal are tailored to help you grow and improve in areas of your life that are important to you. Whether you want to build healthier relationships, overcome self-doubt, or reach your goals, this journal can help you create a personalized plan for growth.
By taking the time to reflect and write in this journal each day, you can establish a daily mindfulness practice that will help you connect with yourself and live life with greater intention.
Before you go to sleep, craft a more fulfilling tomorrow by reflecting on what sparked your joy and the lessons you learned.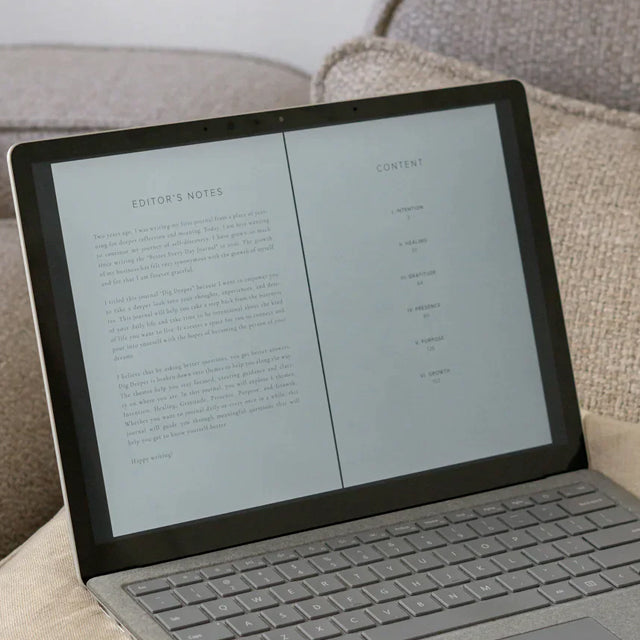 Declutter Your Thoughts
The Better Every Day Journal is a daily guided journal designed to help you become the best version of yourself.
With 365 thoughtful prompts designed for self-love, reflection, and growth, this journal makes the perfect addition to your self-care routine.
Start striving towards your goals of self-love, growth and zoom out and remind yourself that you are bigger, deeper, and richer than your thoughts are at this moment.