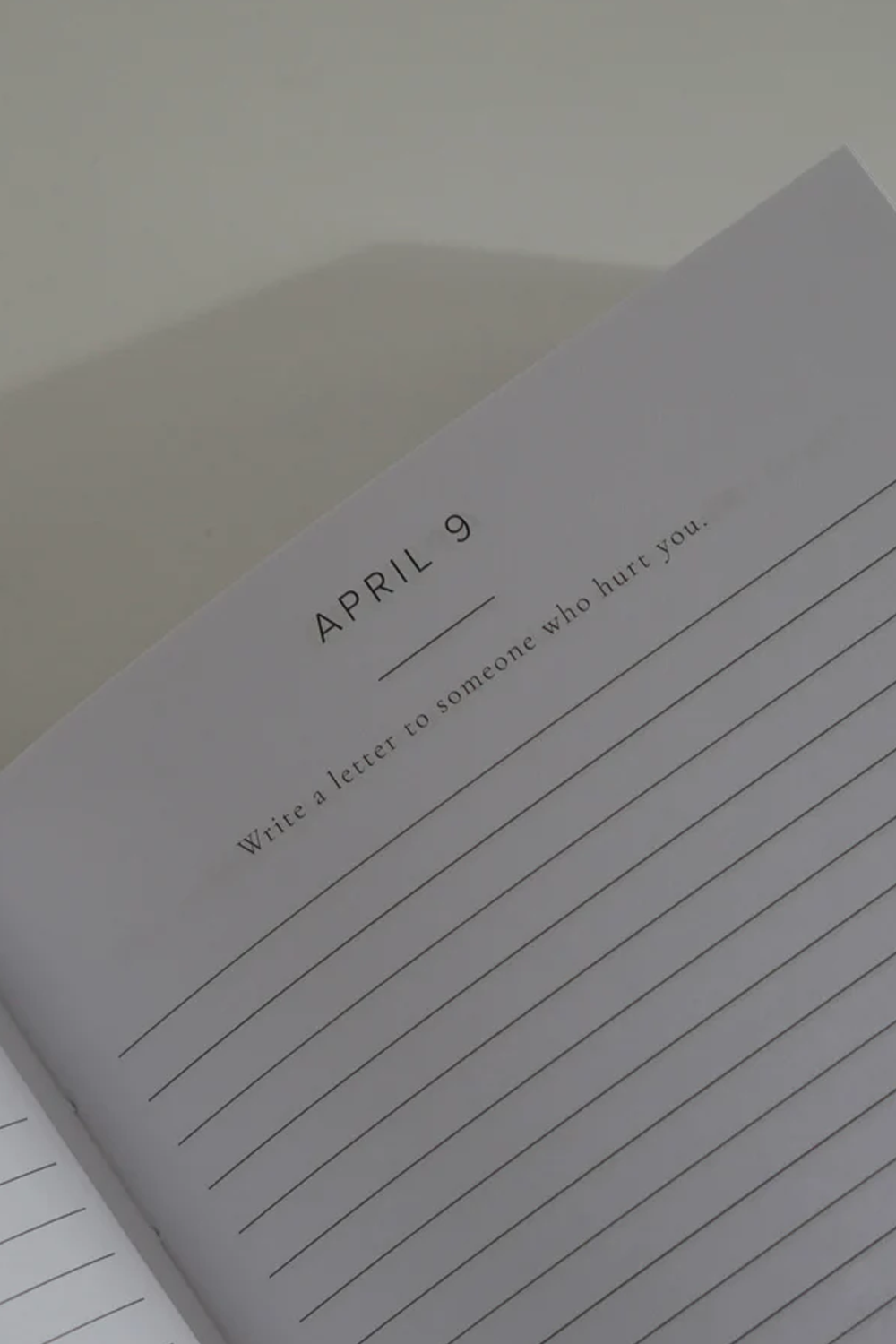 1.

Become the best version of yourself

The Better Every Day Journal is a daily guided journal designed to help you become the best version of yourself.

With 365 thoughtful prompts designed for self-love, reflection, and growth, this journal makes the perfect addition to your self-care routine.
2.

Build positive habits that last a lifetime

Journaling is a positive habit that opens your soul to personal reflection, and eliminates the anxiety of keeping things inside. Working daily journaling into your daily routine helps you become more self-aware and build a positive relationship with your thoughts and emotions.

Not only can journaling help identify life goals and offer introspective realizations; but it can also be used as an outlet for positivity and gratitude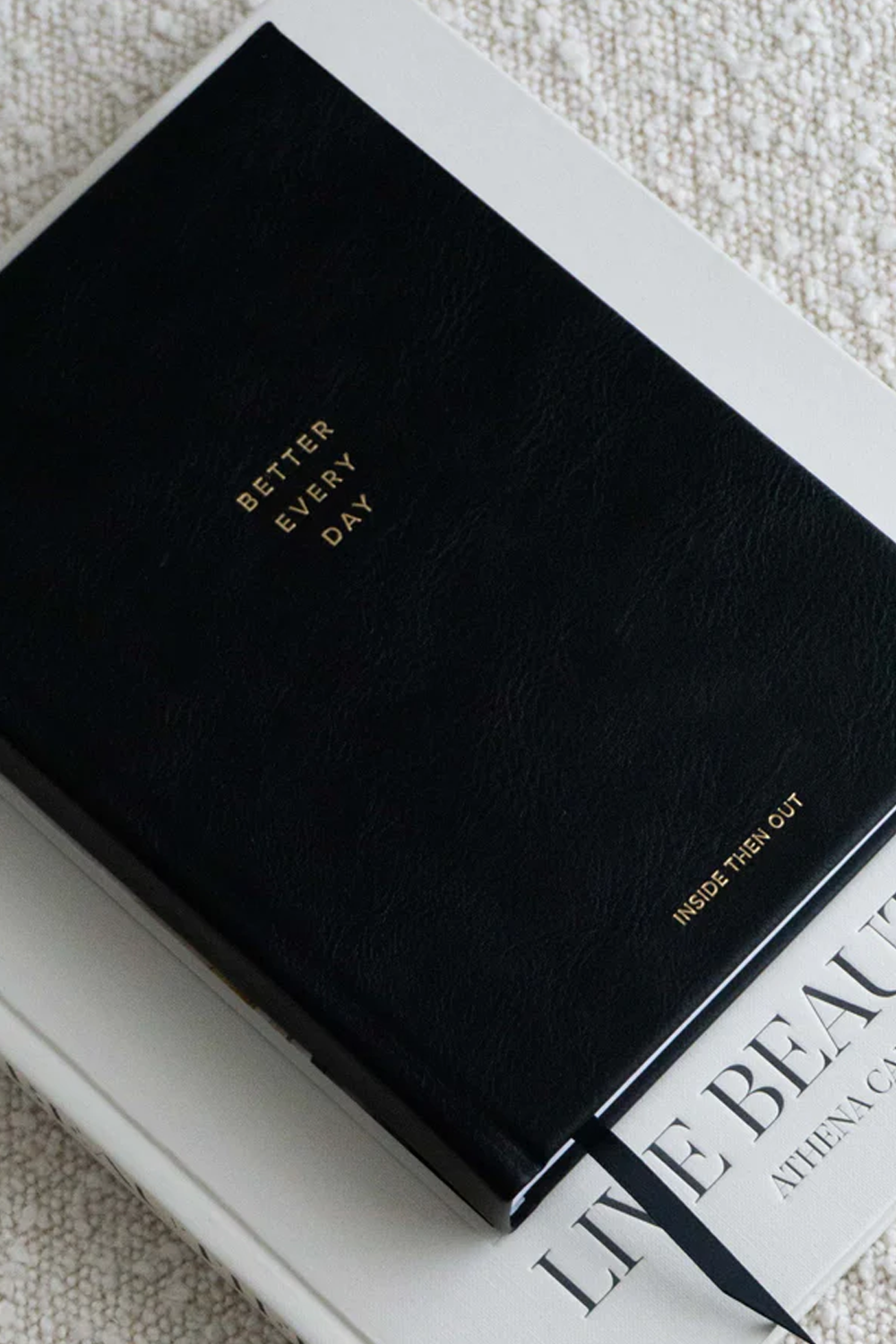 3.

You've never seen a journal this meaningful before

The Better Every Day Journal teaches you to be patient with yourself while you make these, well, switches. It helps you shift your focus, zoom out, and remind you that you are bigger, deeper, and richer than your thoughts are at this moment.
4.

Guided prompts make writing fun again, and not like another job

Ready to make your thoughts and feelings a priority yet feeling overwhelmed by the prospect of starting with a blank page? The Better Every Day Journal is here to help, providing thoughtful prompts that guide you through an enjoyable writing process, unlike staring aimlessly at a blank page, wondering where to begin.
Over 50,000 customers have tried our Journal and love it!
Join hundreds of people changing their lives one page at a time
Start Journaling Now