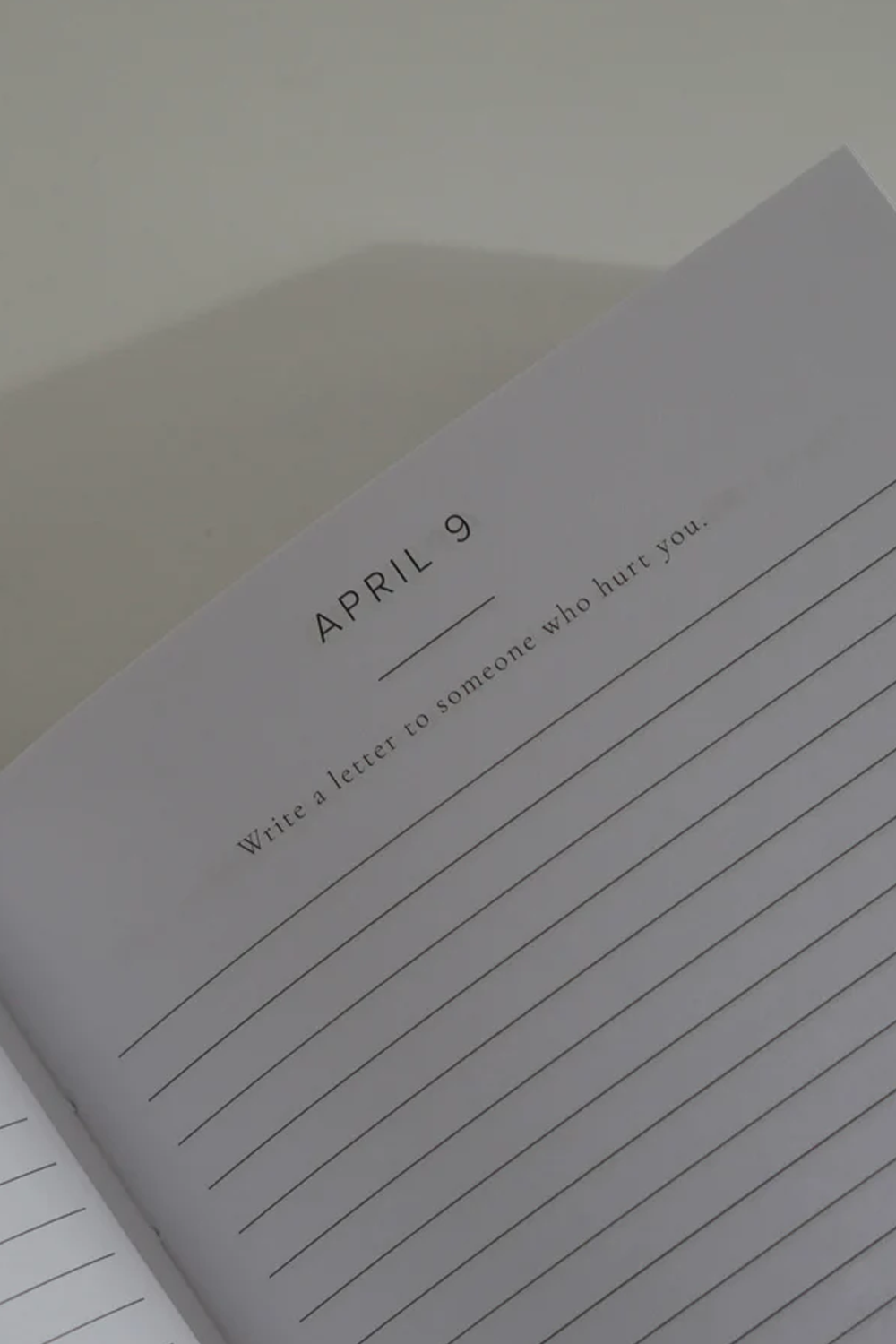 1.

Become the best version of yourself

The Better Every Day Journal is a daily guided journal designed to help you become the best version of yourself.

With 365 thoughtful prompts designed for self-love, reflection, and growth, this journal makes the perfect addition to your self-care routine.
2.

Build positive habits that last a lifetime

Journaling is a positive habit that opens your soul to personal reflection, and eliminates the anxiety of keeping things inside. Working daily journaling into your daily routine helps you become more self-aware and build a positive relationship with your thoughts and emotions.

Not only can journaling help identify life goals and offer introspective realizations; but it can also be used as an outlet for positivity and gratitude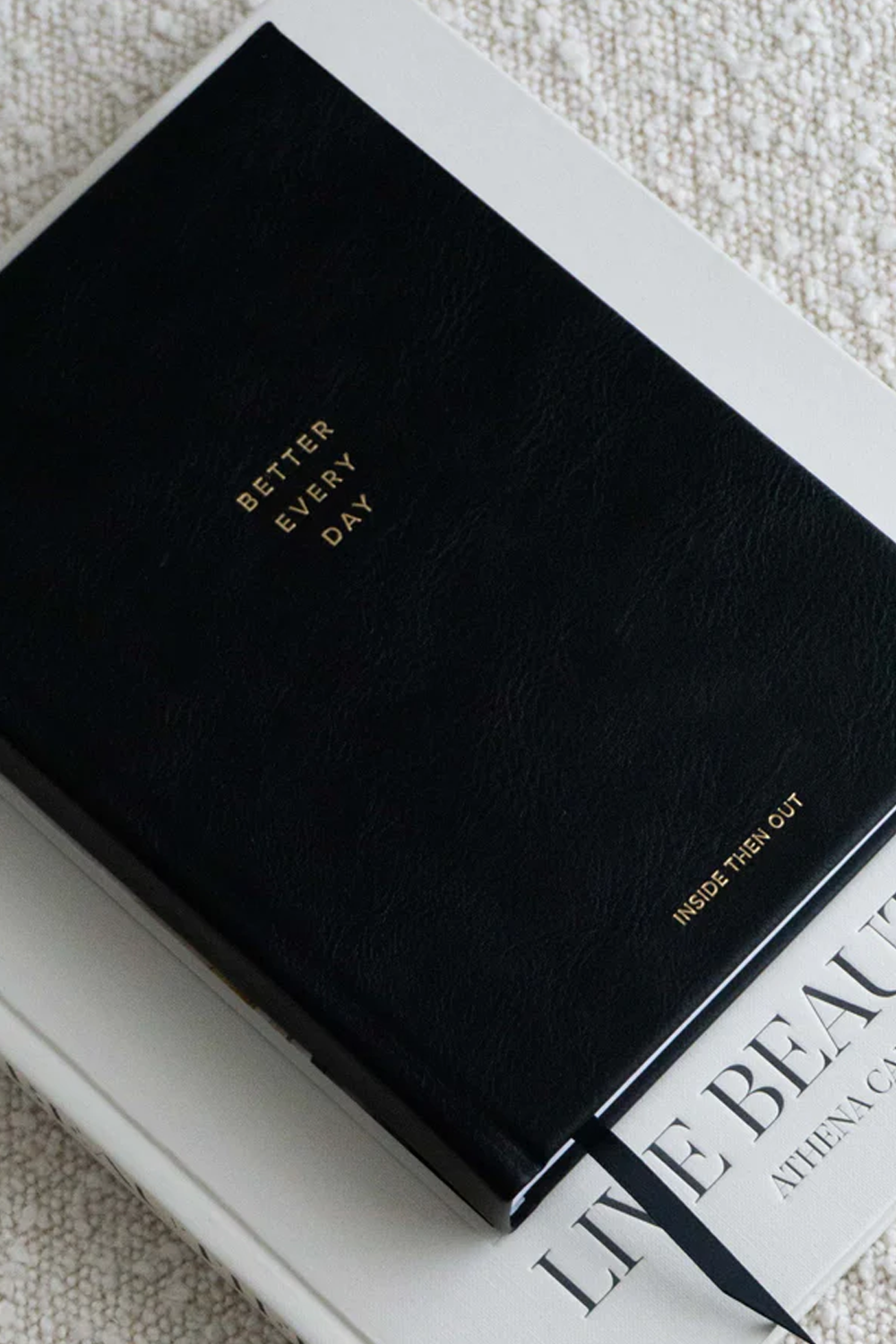 3.

You've never seen a journal this meaningful before

The Better Every Day Journal teaches you to be patient with yourself while you make these, well, switches. It helps you shift your focus, zoom out, and remind you that you are bigger, deeper, and richer than your thoughts are at this moment.
4.

Guided prompts make writing fun again, and not like another job

Ready to make your thoughts and feelings a priority yet feeling overwhelmed by the prospect of starting with a blank page? The Better Every Day Journal is here to help, providing thoughtful prompts that guide you through an enjoyable writing process, unlike staring aimlessly at a blank page, wondering where to begin.
Over 50,000 customers have tried our Journal and love it!
Join hundreds of people changing their lives one page at a time
Start Journaling Now
Our Customers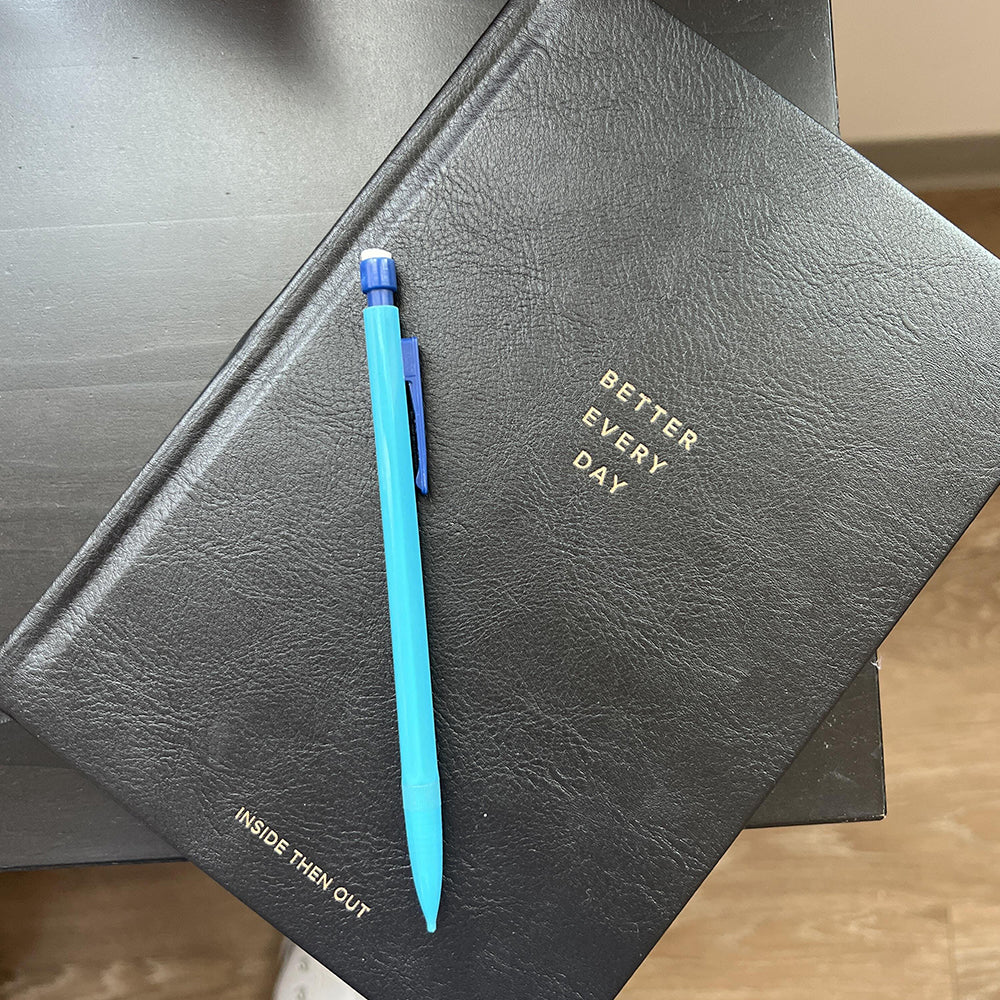 Love!
Going to get personal here, but 2022 was a rough year. With a friend break up, an break up with a significant other, hard classes, and dealing with imposter syndrome, I really wanted 2023 to be my best year. I found this journal on tik tok ofc and I looked like a good way to self reflect every night and to work towards gratitude in 2023. The prompts in this journal really had me digging deeper into who I am. I really lost myself last year and little by little with this journal I'm finding myself again. Im not saying this journal will fix your entire life, but it's allowing me to work towards my goals and I think it could heal others too!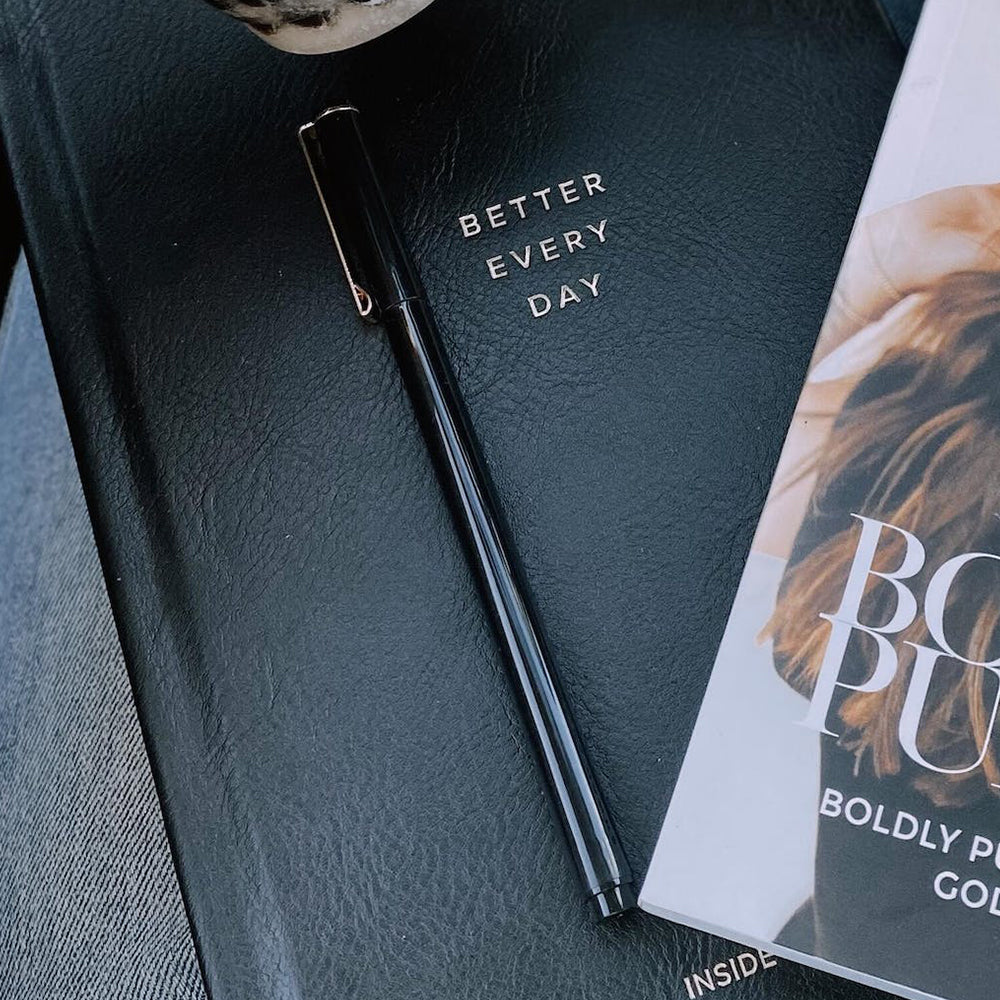 LOVE LOVE LOVE
I don't journal as much as I should or would like to but, I can across this page on tik tok (if you are like anything like me; easily influenced by products shown on that app) I thought why not! As soon as I got the email that it was back in stock, I immediately bought it! the prompts are interesting and really makes you think. I really do recommend anyone thinking about journaling…THIS IS THE BOOK FOR YOU!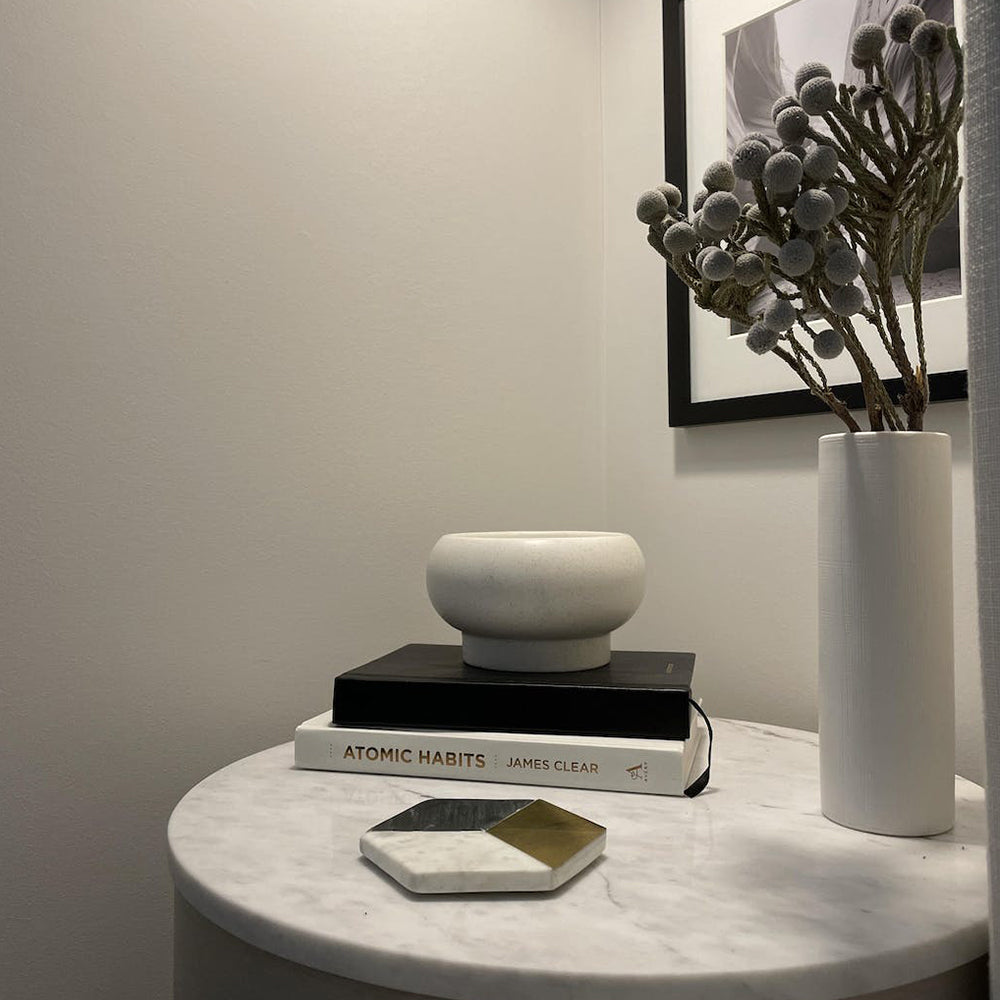 Love it!
To be honest, I got this because I wanted a pretty bedside table. Thought there was a chance the journal aspect would be ehhh. Oh was I wrong! I've never been great a journaling, but these prompts are great and allow me the space to check in with myself. So now I have a pretty bedside book and a fantastic journal all in one! If you are wanting either, I highly recommend! User picture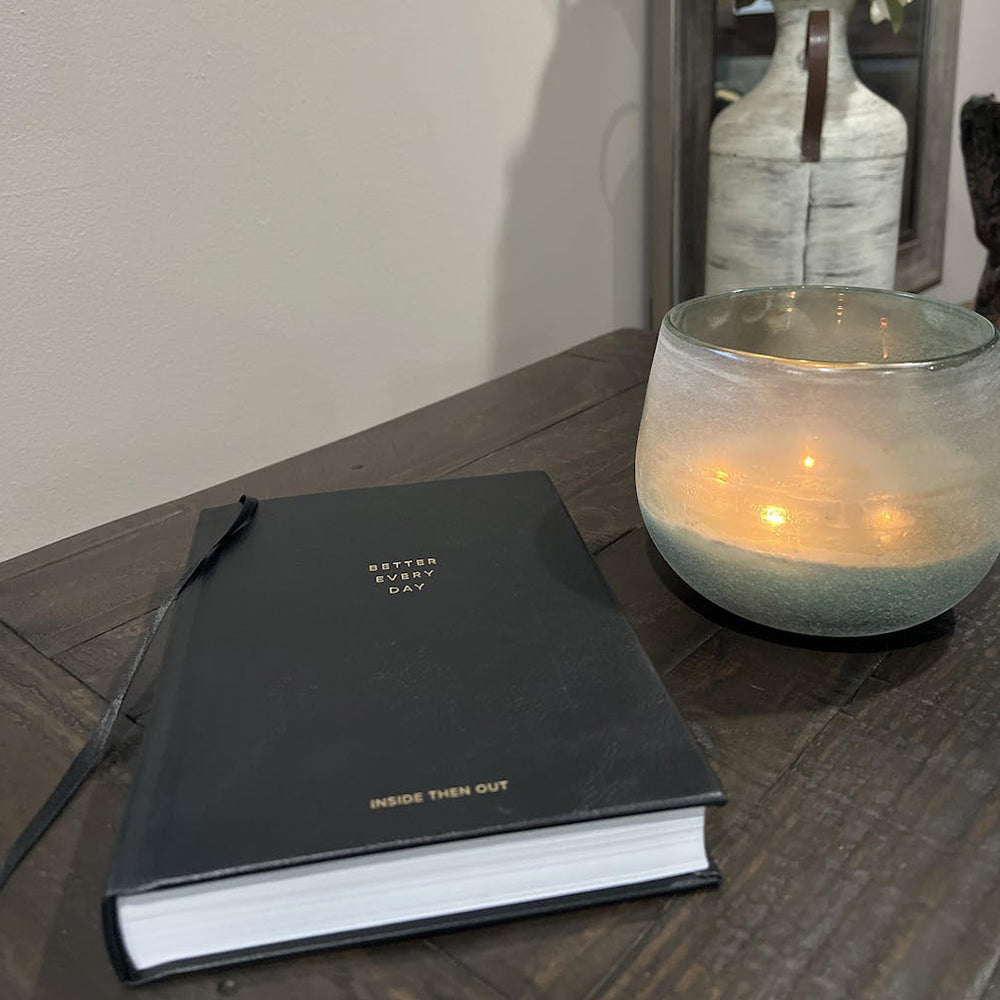 Truly, Better Every Day!
This journal saved me at my lowest. It has helped me stay accountable and become more self aware. I enjoy writing one page each night. Some prompts challenge me while others I don't have enough page. Best journal ever!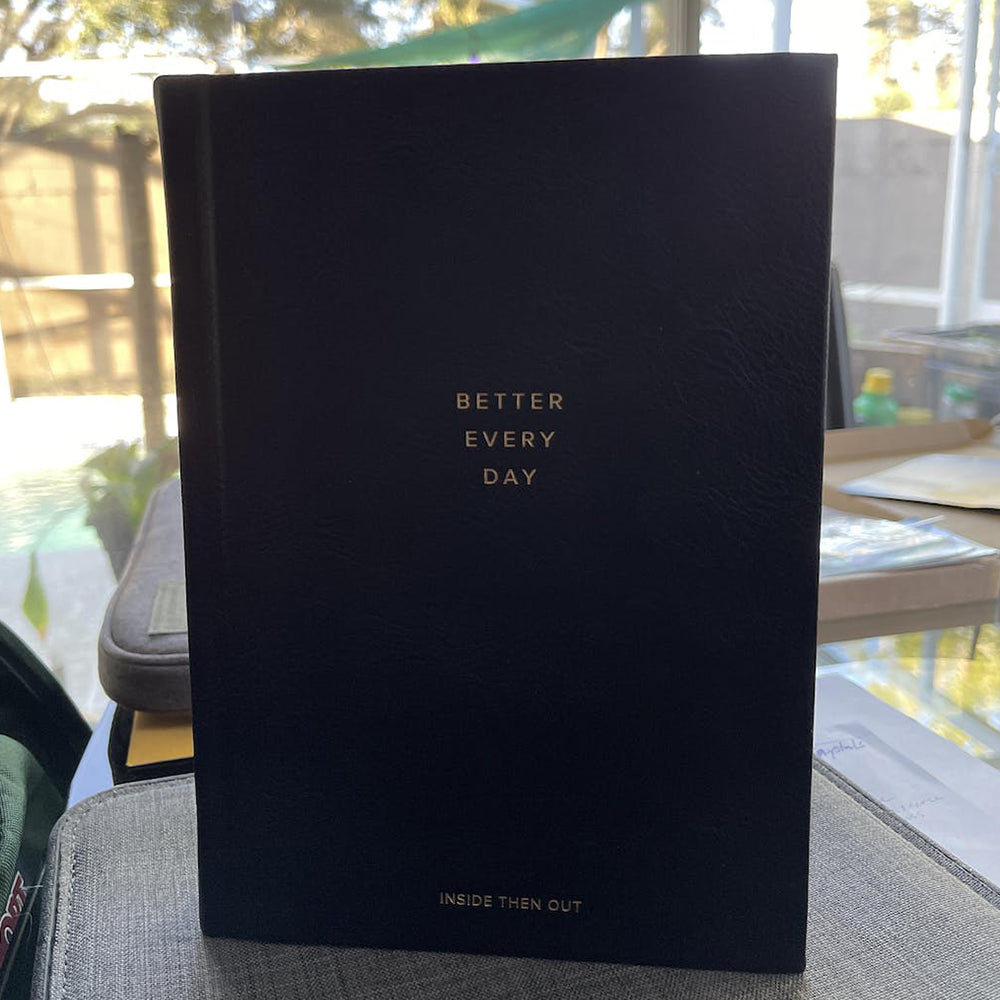 The best journal yet
The only journal I've encountered that's managed to call me out and forced me to reflect. Starting my day with this journal has had a huge positive impact on me and I can't imagine finding one better.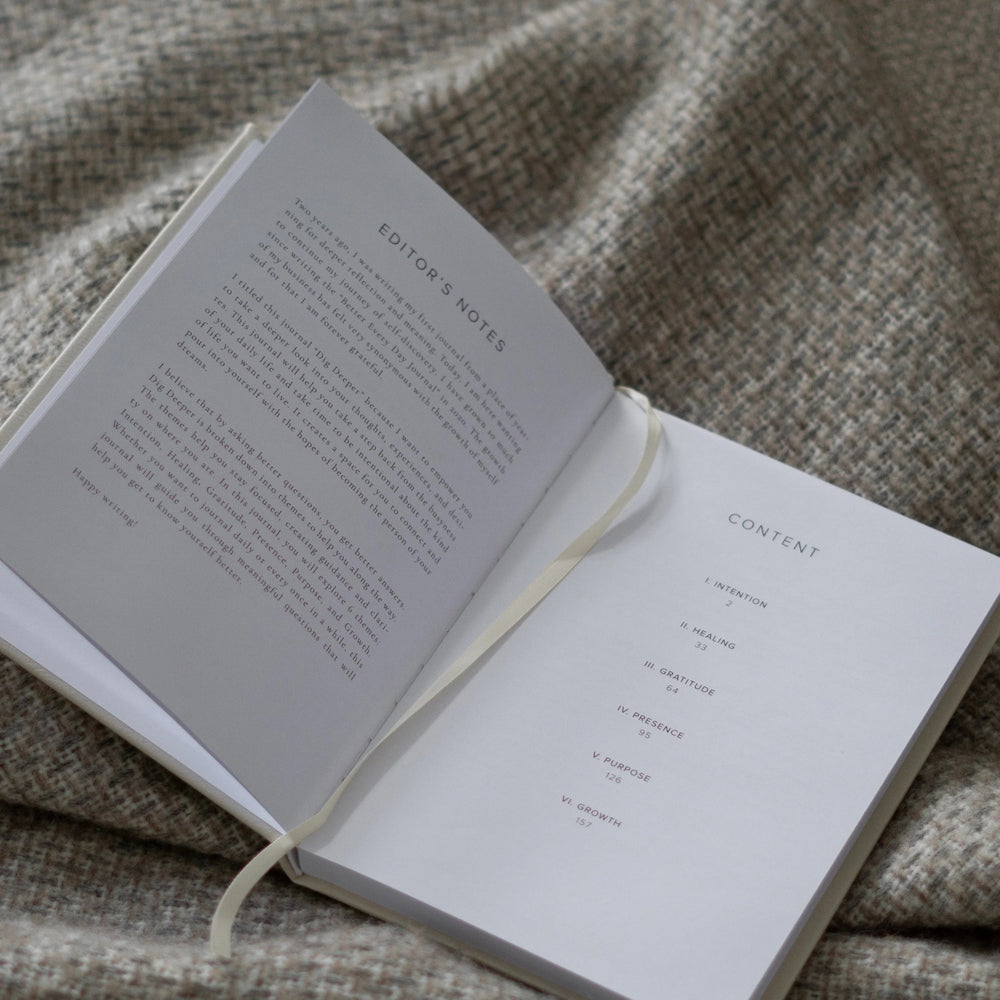 Perfect journal for self-reflection
I bought this journal because I wanted to be more intentional with journaling and loved that it had prompts. So far I love it and all that I have discovered about myself because of it. The prompts make me really dig deep on subjects I've never thought twice about. I recommend this journal for anyone who wants to take the time to truly know themselves and learn to love that person wholeheartedly.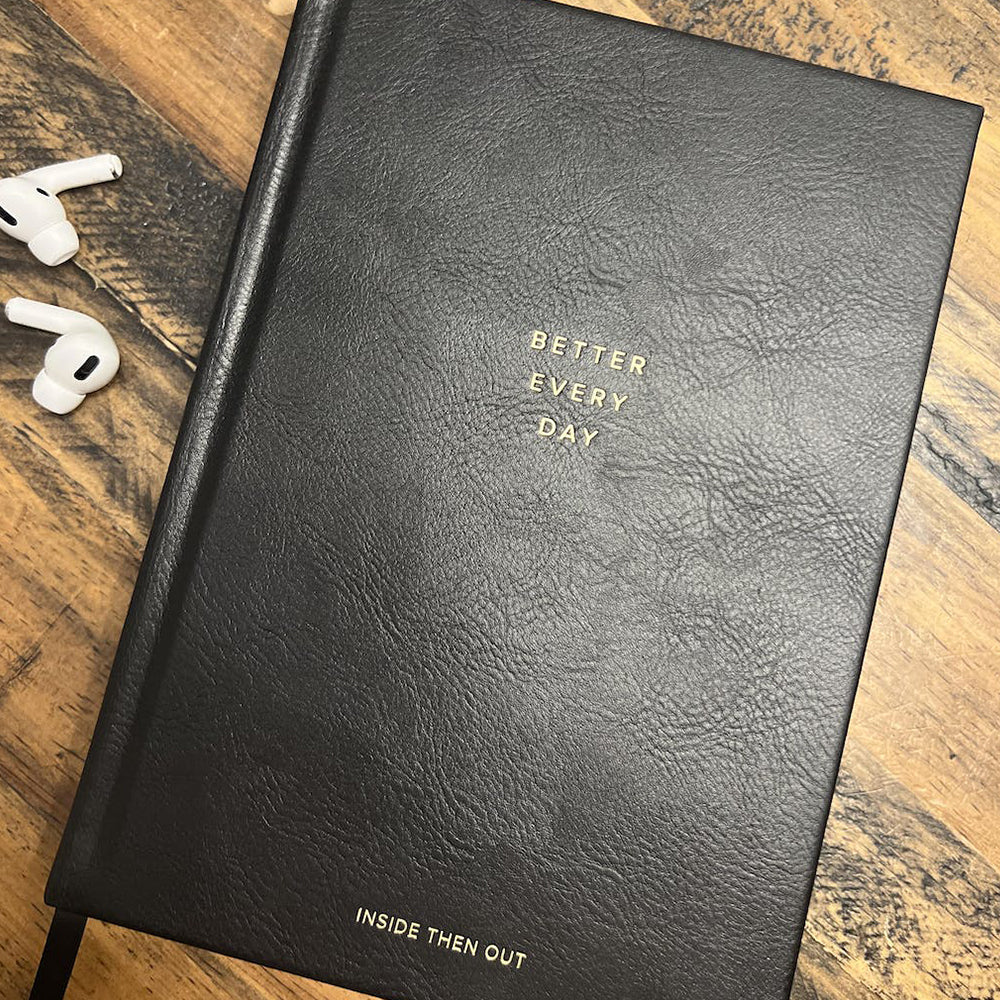 Beautiful!
This journal is a lot more pretty in person than I thought I would have been. I am new at journaling so this is a great place to start for me. I have just started and I have already broke my own heart. I feel like this is good for healing and or growing and manifesting.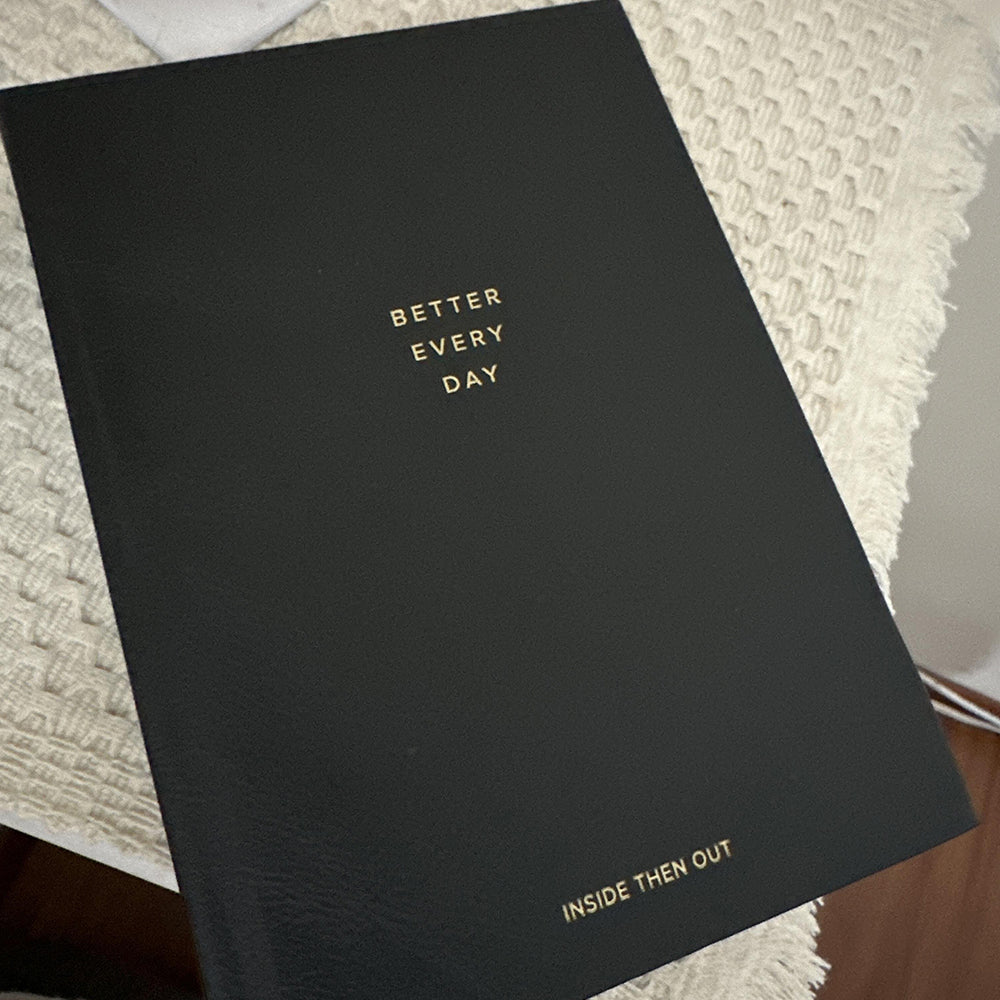 LOVE IT
I ordered to Colombia and it arrived so fastttt ! It came perfectly, I love the material of the book, the complexion and also the content… I start 2023 with this goal of working on myself and so far it has been great. Absolutely in love with this diary !